About the Chamber of Haunters
The Chamber of Haunters as an organization to help haunters and fans alike to push the Haunted Attraction Industry forward into a new and higher direction. Safety and fun is of the highest priority within the industry. Haunters want to ensure that their fans experience the best scares out there but, in the safest ways possible while creating new adventures that keep the industry constantly fresh. We, here at the Haunters Association, are out to help Haunters to accomplish this task.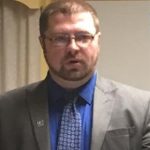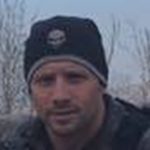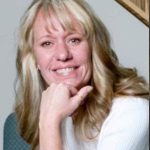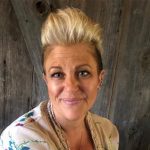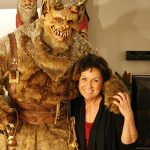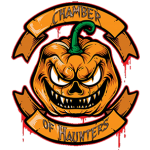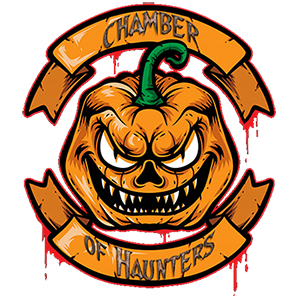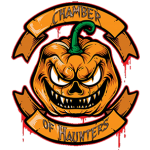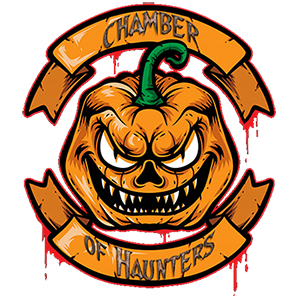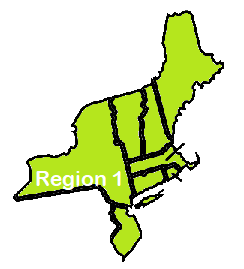 Kevin Prosser is an attorney, practicing out of Central Pennsylvania, but at night, he is the mastermind behind Terror Farm !error Farm is a newer haunted attraction located in Newport, Pennsylvania. It is an up and coming haunted attraction that is gaining attention and not only in Central Pa, but also in the Haunted Attraction Industry.
Kevin joins the Chamber of Haunters as the Region 2 Director.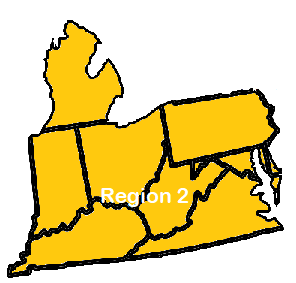 Erika Jones joins the Chamber as the Region 3 Director.
She works at Woods of Terror in Greesboro, NC. At Woods of Terror, she has several roles. She is an actress, social media supervisor, live feed entertainer and has also recently stepped into a higher management role at Woods of Terror. She has been involved with Woods of Terror for the last twelve years. She started when she was fifteen years old as a victim and has since moved up to a management position within the last two years as well as being an icon character at the haunt for the last ten.
"I absolutely love what I do and I am incredibly grateful to be a part of the Haunted Attraction industry."
Andrea Vaughn is the owner/creator of Hayride of Horror and Curse of the Bayou in Dellwood Park, located in Lockport Illinois. Andrea began her acting career at the tender age of 6; by 15 she was working at a local haunted house and fell in love with scare acting. She created the character Dolly, a serial killer who fashions her victims into dolls. Dolly was recently featured in the Haunters Against Hate: Book of Haunters Volume 2. Andrea received her degree in Theater and English Education from ISU in 2009. When she's not working on the haunt she runs a community theater and co-owns an escape room business named Lockport Escape Room. Andrea has 3 young sons and hopes they grow up loving this industry as much as she does!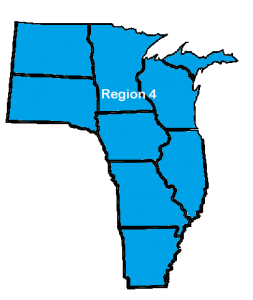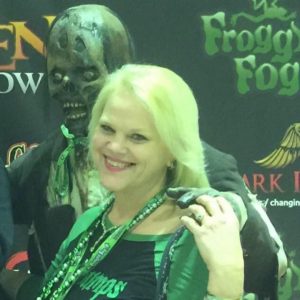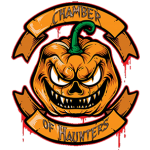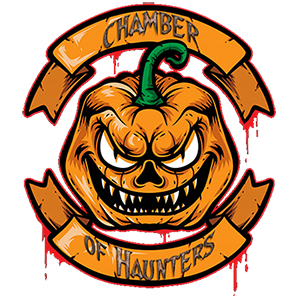 LaNelle Freeman joins the Chamber as the Region 3 Director.
LaNelle has thirty-five plus years of haunting experience. These include working at Jaycees, home haunting, Dungeon of Doom at the Arlington Art Museum, Dungeon of Doom at Reindeer Manor and assisting with builds at both Twisted Manor and Dark Hour Haunted House. Her various experiences include but are not limited to acting in house/cue line/door, security, fire watch, parking, barker, costuming, actor wrangler, set build/design, scheduling, hiring, volunteer/internship programs, and marketing. She was a previous Casting Director at Dark Hour Haunted House and handled coupon disbursement. She is the current Texas Frightmare Weekend white shirt/guest table sitter's lead, member of Haunted Attraction Association, Haunters Group LLC. - Member/Owner, Marketing Coordinator for Texas Haunters Convention and Co-business owner of Haunted Entities Mobile Escapes/HE Escapes N Stuff and Creepy Doll Collectibles.