The Chamber Of Haunters
The Haunted Attraction Industry's Official Chamber of Commerce
As a member of the industry's official Chamber of Commerce, you have the distinct opportunity to be able not only give, but to get as well. The Chamber of Haunters is meant to be an organization that helps the industry to grow through helping to find new and innovative ways to scare unsuspecting patrons and help them feel that they got their money's worth.
No haunted attraction enters the business in hopes of disappointing their fans, but this does happen. As the industry has grown and attractions have gotten older, many have gotten used to the scares and now it seems to take so much more to deliver the best scares. Many patrons end up giving bad reviews to haunted attractions because they felt they were not given what they paid for. We all need to remember that it really is getting harder and people seem to want or expect more.
So, for this purpose, the Chamber of Haunters has been created to bring the best minds together to help each other to become successful. We truly want to help the industry to grow and become better and to deliver the way it should. We truly do look forward to working with any and all haunted attractions, young or old, big or small in order to create the best attractions all over.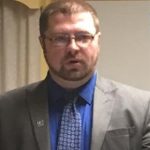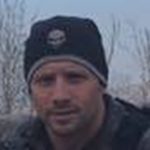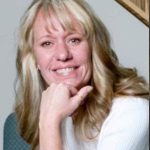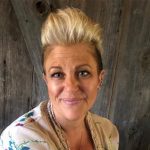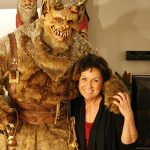 These newly elected board leaders will serve for a term of 2 years.